Motivation | Challenges | Improvements
Work | Volunteer | Challenges
Product Manager at Dynamicweb
Currently I am working as Product Manager in the development department at Dynamicweb Denmark (Software company), which is a platform for creating B2B & B2C Ecommerce websites. Where I have the responsibility of the process, describing  & planning tasks through our releases. Investigate which elements that are needed on the platform and how they should work, which is a collaboration with the developers
User Experience Designer at Reeltrak
I worked as an user experience designer at ReelTrak where I provide them with a user friendly design regarding their applications for smartphones, tablets and the website. Here I create some mock ups and diagrams, in order to test the interaction flow of the applications, before sending it over for development. User tests are also needed, in order to find which areas that can be improved. Furthermore, I also design the graphics for the shop, artist banners, covers, vouchers and campaigns.
Volunteer at Coding Pirates LEGO lab & Cudim
I worked as a volunteer at Coding Pirates LEGO lab & Cudim in Aarhus for 2,5 years. I helped young children between 7-13 years old, develop their creativity through IT and games. Focusing on problem solving, trial and error, programming , graphics, building objects with LEGO bricks, motors and sensors. The important part of the experience is how to make it exiting, creative, learnful and fun at the same time for the children
Volunteer at IEEE Virtual Reality, Orlando - Florida
Through my Virtual Reality project. I was able to attend as a volunteer on the IEEE Virtual Reality 2013, which is the premier international conference and exhibition on Virtual Reality. Here it was possible to find the brightest minds, the most innovative research, the leading companies and the most stimulating discussions in the fields of virtual environments, augmented reality, 3D user interfaces, all gathered in Orlando, Florida.
As a volunteer I helped register professors or people with an interest in VR into the conference and direct them to the different presentations.  I had the possibility to hear peoples projects about VR and get inspired of their different research.
Grow | Learn | Study | Improve
Master of Science at DTU (Danmarks Tekniske Universitet)
Digital Media Engineering
I studied Digital Media Engineering at DTU where I have the focus on User experience and human interaction design. At DTU it is possible to receive a deep understanding of digital media technologies and business aspects. Working with problem solving, programming in python , designing and creating solutions that bases on the Users / customer needs and what they want to achieve. Gathering information from users and testing the final products on users while receiving feedback for improvements for the implementation

Master of Science at KAIST (Korean Advanced Institut Science Technology)
Knowledge Service Engineering
I was an exchange student at KAIST University in Daejeon, South Korea.
I decided to take an exchange to another University in foreign country, in order to experience a different kind of learning styles than what is used in Denmark. I want to experience the culture but also to get inspiration from a country that is very develop in terms of technology.
Bachelor of Science at AAU cph. (Aalborg Universitet, Copenhagen)
Medialogy
I studied Medialogy at Aalborg University Copenhagen, where it was possible to learn how users, design and technology go hand in hand in the present and future media productions. I got insight into the creative processes that precede media productions. Learning how to use technology to design and program computer games or interactive media products, computer generated animation, 3D and digital art. The main focus at Aalborg University Copenhagen was problem solving, programming , designing , creating a team to work on a problem specific project through the semester, creating a prototype and user tests.
Speaker at Ladies that UX Aarhus
Meet up event for ladies
I was honoured to be a speaker at the Ladies that UX event. Where ladies at Aarhus were gathered to hear about my experiences and my daily work. Discuss what we could do to empower and attract more women in the IT business. We were also able to discuss and solve some tasks during the event, had some cake and of course have lots of fun.

Run, run, run
I was a handball coach for two teams in Vemmelev. There were  a lot of fun, sweat and a lot of exercises. The teams worked hard and tried to improved themselves.  We trained 2 times a week, went to matches in the weekends and went to our  yearly tournament at Holstebro cup.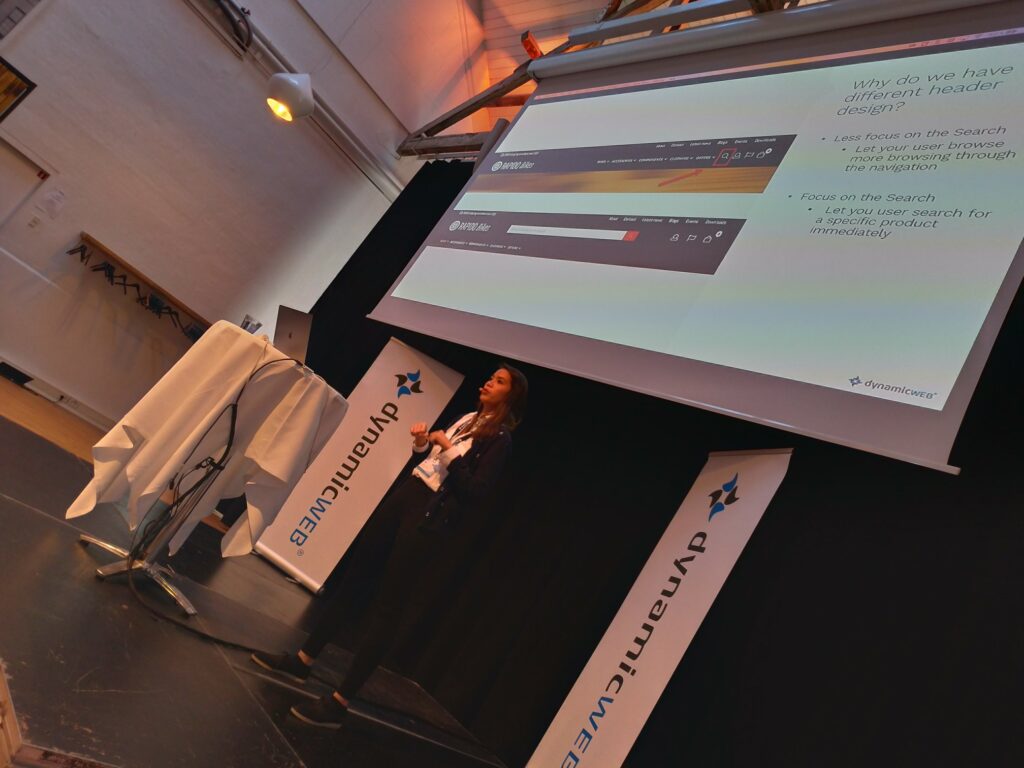 Expand knowledge & experiment
Trying something new and out of your comfort zone can be frighting, but you can also look at it as an adventure. It is important to always expand your knowledge and experimenting with different elements. Remember it is okay to fail, as long as you tried. Trial-and-error is the way of learning and can take time to be good at it, but maybe you will discover a new hobby of yours. 
"Great minds think a like." Having talks and discussion with other people with great ideas is the best and it should not be underestimate. Learning new things from each other and improving each others skills by sharing knowledge, collaborating in teams in order to reach the common goal is so wonderful.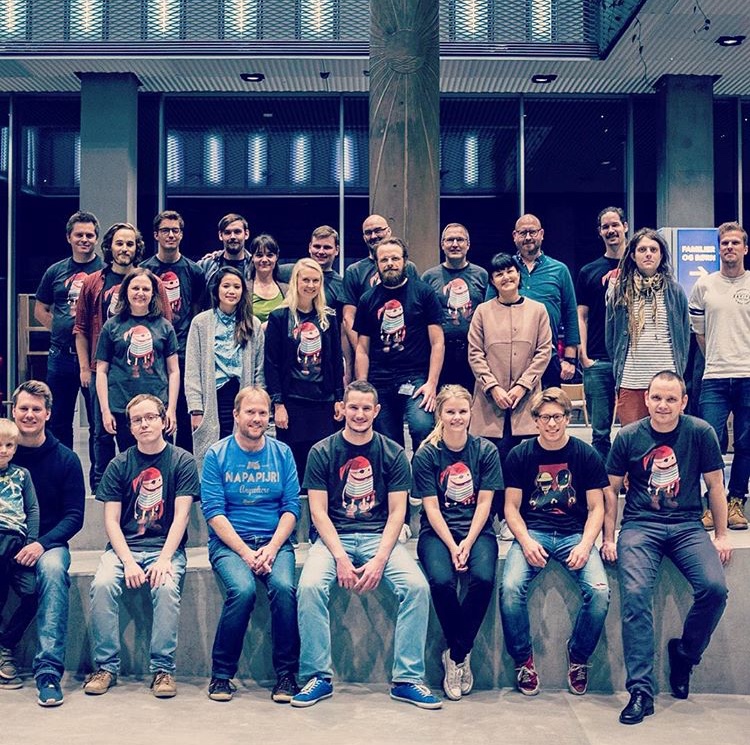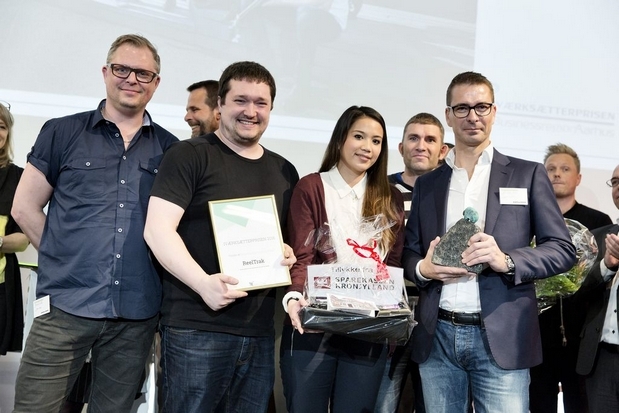 It is hard to live without any challenges and struggles and it is not necessary a bad thing. Because we gather our experiences through positive experiences as well as challenges & struggles. It can be hard, however it is important to figure out to solve these challenges  that is on your way alone or together with others, reflect and learn from it.
Positive energy & a good laugh
It is very  important to keep a positive energy and have a good laugh once in a while even on periods with many challenges. Keeping bad energy for a long period of time in you is not good. It is contagious of the people around you and your surrounding and it will just not do any good. "What comes around goes around."  Positive energy is also contagious, so spread the vibe.