What you see is what you get, or is it?
Thoughs, understanding & considerations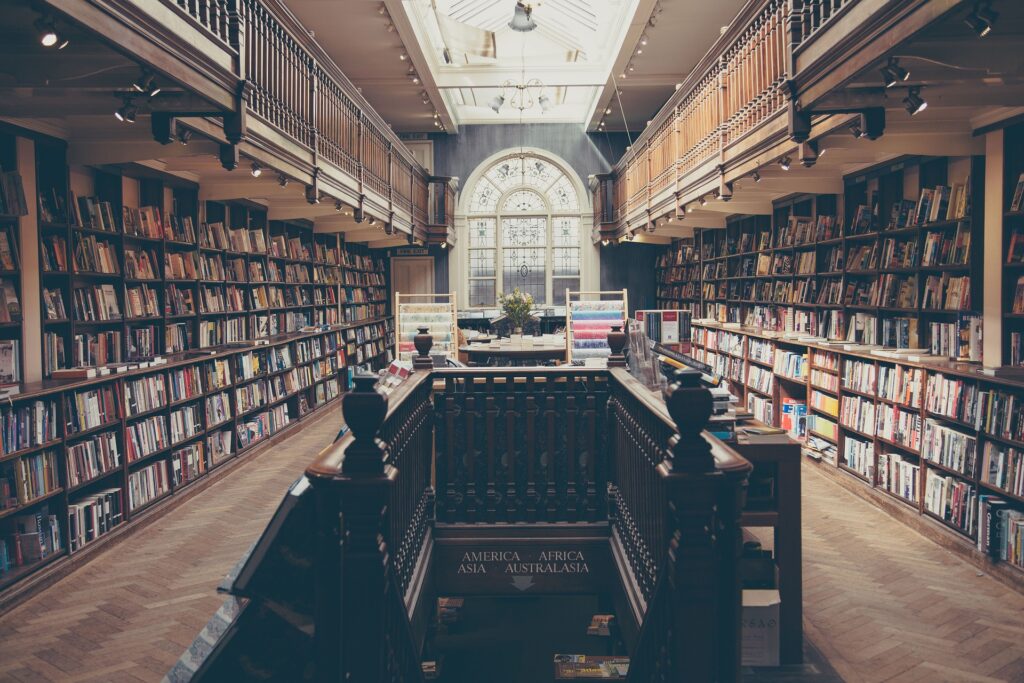 What happens after studying?
I had some certain ideas about how life would be after studying.  The truth is, it feels like you never really grow up. You still need to study once in a while & have a dealine.