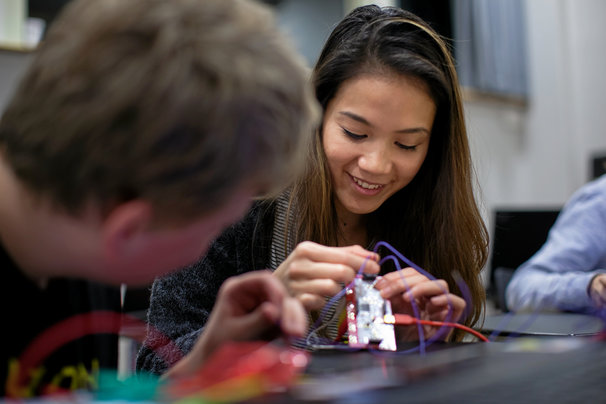 " I like working with a team that are motivated, can communicate and gives constructive feedback, which can bring the best of each-others skills and create a great working environment "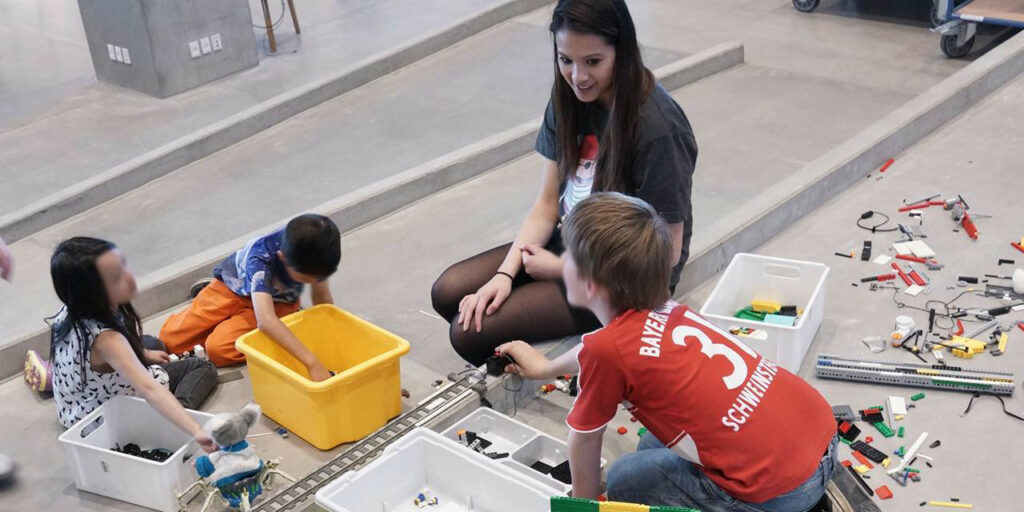 " I am passionate about using creative thinking and visual work for problem solving . Creating solutions that guides and gives an great experience for the end-user "
I am working as a Product manager in a development department, where I plan the roadmap, specify implementation tasks, using my UX and UI design skills to communicate with developers, designers and QA.
I have a background in Master in Science Engineering at Technical University of Denmark (DTU), with the focus on User experience , UI and Human computer interaction. 
In my spare time I like being active and creative through illustrations, drawings & jewelry making
Positive energy &
a good laugh
It is very important to keep a positive energy and have a good laugh once in a while even on periods with many challenges. Keeping bad energy for a long period of time in you is not good. It is contagious of the people around you and your surrounding. Positive energy is also contagious, so spread the vibe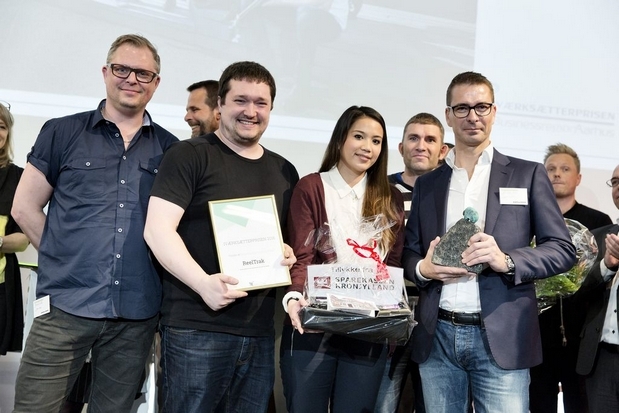 It is hard to live without any challenges and struggles and it is not necessary a bad thing. Because we gather our experiences through positive experiences as well as challenges & struggles. Reflect and learn from it.
"Great minds think a like." Having talks and discussion with other people with great ideas is the best and it should not be underestimate. Learning new things from each other and improving each others skills by sharing knowledge, collaborating in teams in order to reach the common goal is so wonderful.