GREAT DESIGN FOR EVERYONE
Good user experience saves time & energy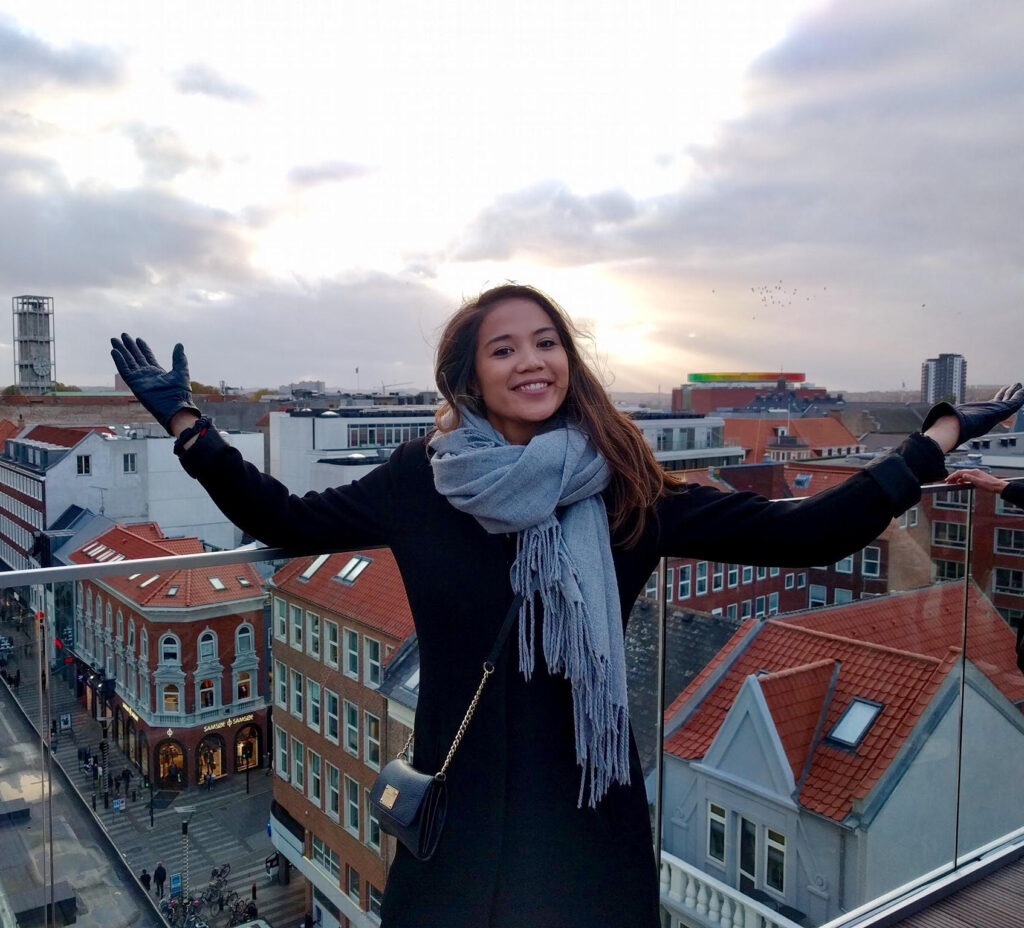 From creative ideas to problem solving
To discover a good idea, it is important to understand what you are trying to solve. By understanding the problem it is easier to design a solution for the user. A solution they did not think they were missing until seeing the result. 
See your ideas through the children's eyes and be playful. Explore and see the unimaginable possibilities…
Product management | UX & UI | Design
someoneyou is a social card game to create a space for people to belong for both friends, family and strangers. To socialise people and reduce loneliness. This card game will also let you explore and reflect on yourself and your surroundings.
Product management | UX & UI | Design
Visual editor in Dynamicweb is a tool to create content in a much more visual manner. Where users easily can drag and drop existing designs into a page and edit its content such as text and images. They can also choose to build up their own page design using some of the column elements
Product management | UX | User flow & interaction | Scrum & Agile
Implement an Ecommerce website, through configurable building blocks. A website with already predefined templates, which consist of the basic needs for an ecommerce site. Configure your website so it  fits your company brand. 
Nice steps to remember before beginning your work

Know your segment
Knowing your segment will give your a more focused group that you fully can consentrate on and be less distracted by other feedback that is not needed on your work

Know their needs
If you want to create something that is usable, it is important to specify & define the problems and needs that your specific segment is struggling with before even beginning

Know their alternatives
It is important to investigate what the alternatives your segment have currently and be inspired of their ideas but also be critical for the elements you don't want to include in your work and learn from their mistakes